(ノ◕ヮ◕)ノ*:・゚✧ Hello~!
Hi everyone! I am new to the forums and I wanted to say hi! My name is Seishin and I love to write and draw, as well as paint, sculpt and sing. I'd also like to say that I have been playing School of Dragons for a long time now, and I've viewed the forums for a while, but I haven't made an actual account until now.
≧◡≦
If anyone has any roleplays with open spots, or has stories they'd like me to read, I'm happy to do that! Or if anyone wants to do an art trade, then that'd be awesome too!
(ノ◕ヮ◕)ノ*:・゚✧
And if anyone would like to talk, then I think that would be awesome too, because I'm lonely and bored. Thank you for reading~!
(●´ω`●)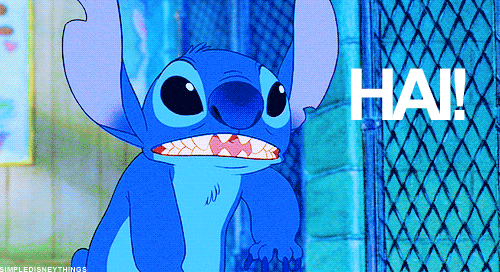 __________________
The user of this account died in a car crash in 2019
Please don't try to contact her or ask for art.
Hi! My name is Seishin!
I am new to the forums and I cannot wait to write stories, share theories with others, do art trades and roleplays with others! :)
My ocean stalker, Reflection. Adopt an ocean stalker for yourself here!
Scroll down to the VERY bottom of my signature to learn more about him!
My fandoms are:
Vocaloid
HTTYD
Wings of Fire
Elementals
The Unwanteds
WondLa
Dragalia Lost (Hooray for Chapter 10!)
Fire Emblem Heroes
(#SchoolGirlsSimulatorForLife)
Pokemon (sorta?)
School Live (the anime!)
Anime in general! (I'm new to anime!)
Twenty One Pilots (not a fandom, but...)
Things You Should Know About Me
I'm a girl
I am a proud Christian
My favorite dragons are the monstrous nightmare, the whispering death, the deathsong, and finally, snafflefangs!!
My MBTI personality is INFP
I think that the Light Fury should be called Toothpaste...
I LOVE CUTE THINGS!!!
I don't like fighting! No need for it! Just work things out calmly!
I love to do art and write, so don't hesitate to ask me if you want to roleplay together or something, or if I can draw something for you!
Just in case you were feeling sad, here are some things to cheer you up: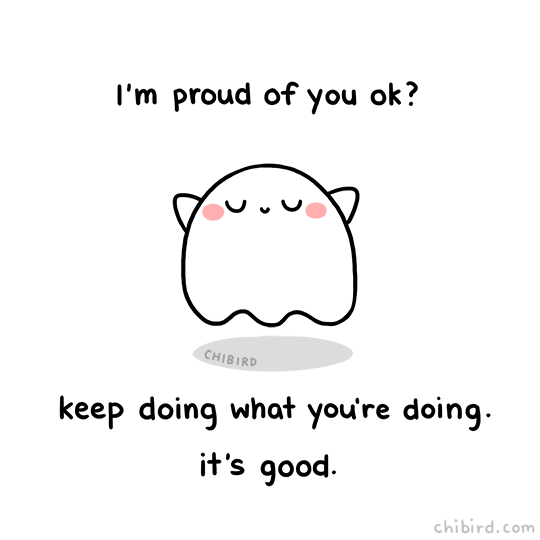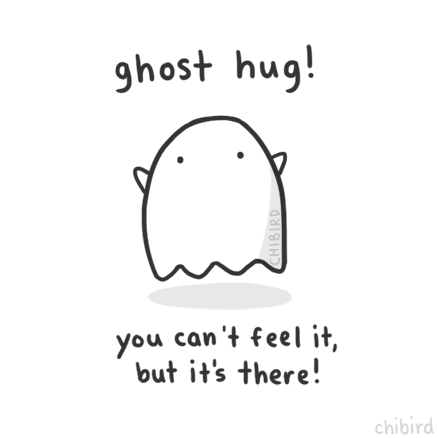 (I like ghosts and chibi things)
(Now for cute animals!!! <3)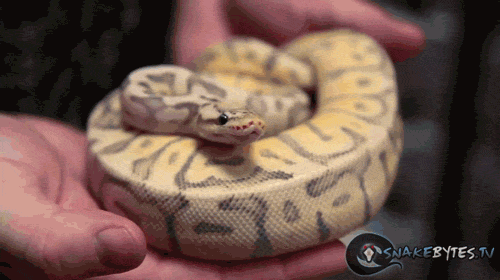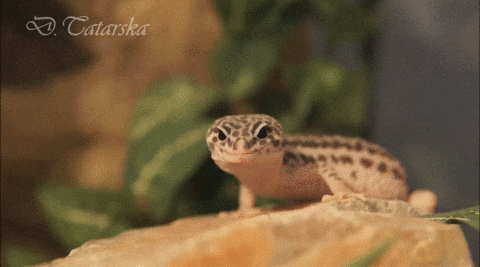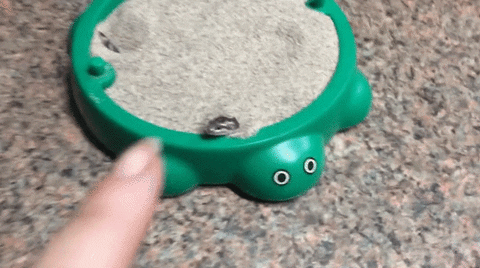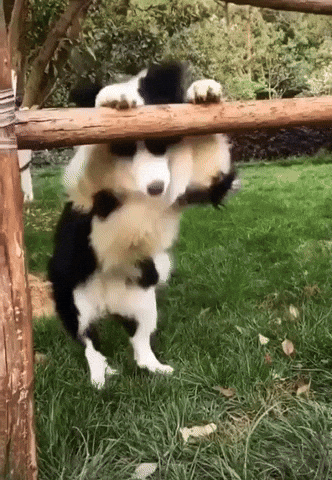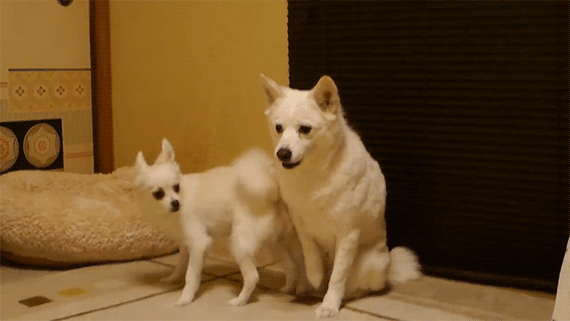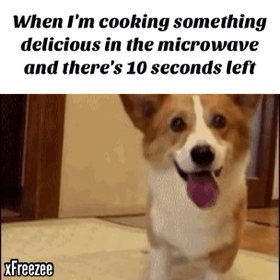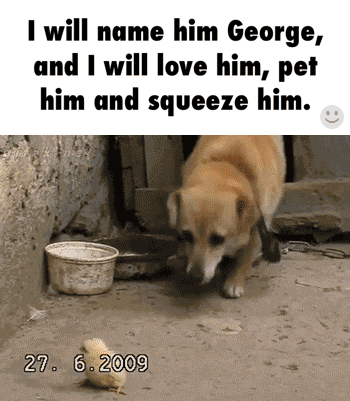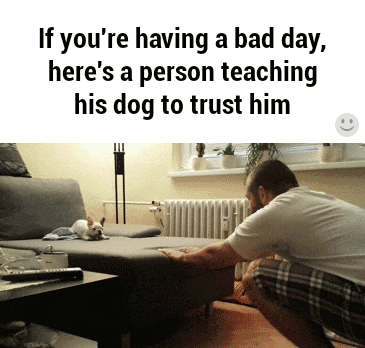 (okay to it randomly switched to memes there for a minute but whatever xD)
Information about My Dragons!
Reflection
Reflection is a sweet young ocean stalker. While he is a bit clingy at times, he really cares about his friends, and would do anything to help them. He is clumsy and awkward around strangers, and can get a bit jealous sometimes, but otherwise, he's a cinnamon roll!
This is the end, thank you for reading!
(By the way, Pikipek is my favorite Pokemon and no one will never change my mind <3 <3 :D)
Tue, 09/10/2019 - 14:16
#3
RotomDex Roasted My Subject...
Welcome to the forum!
Have a nice and amazing journey on here and SoD!
__________________
I AM AGAINST HACKING IN SoD!!!
Welcome to my Signature! :D
Derpy Sheyla
Rotom and Magnezone fan coming through x3
Clan Banner #2 made by me! :D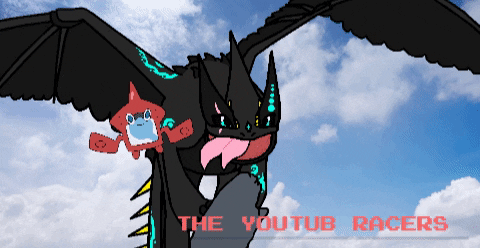 My character (Main account):
Name: ImDerpySheylaYT
Level: 50
Main Dragon: RotomDex
Number of Dragons: 200+
Favorite Dragon(s): Skrill, Deathgripper, Light Fury, Crimson Goregutter, Screaming Death, Devilish Dervish, Stormcutter, Woolly Howl, Sand Wraith, Night Fury, Scauldron, Deadly Nadder, Buffalord, Silver Phantom, Sweet Death
(This is classed into random xD)
Besties: MasterOfRandomness, dragon class master, astridthefierceandtheworthy, RoseyTheAmazingDragonRider, HawkFury
Trophies: 26 000+ (counting xD)
Clan: The YouTub Racers
Position in Clan: Leader
Hobbies: Racing, flying around islands, Battle Events, hanging out with friends...
-Yes I know, I replaced the thing here lol-
*ahem*
My OC (Derp Birb the Owlyan Pics):
Here's the official
Things I like:
- Dragons
- Potatoes
- My Little Pony (don't judge xD)
- HTTYD OCs
- Pokémon
- Rotom (PokéDex)
- Magnezone (I'm addicted now)
- Dangerous and deadly looking dragons (gneheheheheheh, beware of my Deathgripper Army!)
- Drawing
- More Potatoes
Clan Banner (made by me, so nobody steal it! It can be used for my other Clan Members)
Maybe new Stuff coming soon :'D
I'm lazy
Who's online
There are currently 36 users and 136 guests online.