☾-♦Answer These Questions & Find Your Spirit Animal!♦-☽
Howdy folks!
After the major success that was the last "Forum Quotev" thread, DyliehIdol1214 and I have decided to host another one, this time to promote our roleplay: "A Dæmon's Tribulation".
So if you were ever curious as to what form your spirit animal takes, answer the following questions and we will provide you with your fully customized and drawn (yes, free art!) spirit animal based off of the world of Dæmon.
No, you do not have to be a part of the roleplay to particpate in our quiz. Anyone and everyone is welcome to submit a form and find their dæmon.
But before we can begin, you are going to need some context:
~*~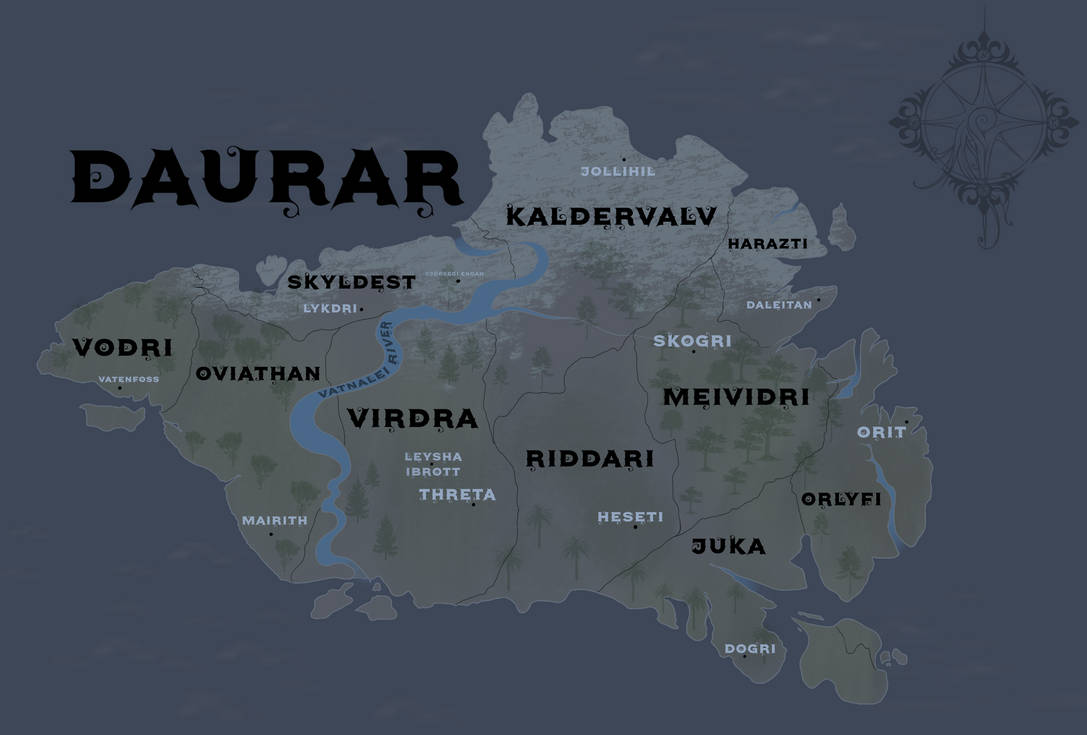 Welcome to the world of Daurar!
This is a perilous continent absolutely teeming with horrific monsters. It is a dangerous and vibrant land where creatures of nightmares stalk every biome. But not all of them are looking to put you on the menu. A few such creatures have a symbiotic relationship with the humans they bond with. Some call them twin flames, others call them soul mates, but here on Daurar, we call them "dæmons". The dæmon is a creature that completes us, they are the other half of our soul. And everyone has one. Some can go their whole lives having never met ther dæmon but a special few are lucky enough to cross paths.
Because of your newfound magical companion, you have been offered to attend a prestigious academy, Leshya Ibrott. There you will learn to master your dæmon and the newfound superpowers your dæmon provided you.
Each dæmon has three different animal forms they can take which closely correlate to the different facets of their and their human's personality. You will be presented with all three here today. But before you can step on campus and begin your training, we need to figure out what your dæmon looks like.
~RULES~
IMPORTANT: please read
There aren't many rules here other than we ask you to be as thorough as you can in answering the questions. The more in depth and open you are, the most accurate of a result you will receive. We also ask that you be as realistic as possible when answering as it will also increase the accuracy of your result.
Due to the high amount of interest we received in the last quiz-style forum thread, we will be limiting requests to 6 at a time. Once those spots fill up, do not submit a form until they open again. If you do, you will NOT receive a dæmon unless you resubmit when there are empty spots.
To prove that you've read all of the rules and context please type "blame it on the flower crowns" in your form subject. Forms that lack this will NOT receive a dæmon.
~
SPOTS -OPEN-
Pending
Reserved
In progress
Completed
~
1.
2.
3.
4.
5.
6.
Please wait for me to post the questions before replying to this thread...
Sat, 07/02/2022 - 14:20
#8
blame it on the flower crowns
(I'm typing this from a phone so I have no idea if it will screw with the organization of this post)
1. The biome I "currently" reside in has lots of mountains, trees, and bears : )
2.Brownish greenish grayish
3.My aesthetic? I don't know if I have one considering I wear like the same thing everyday (just being a regular shirt, pants, and a bucket hat). I am into the dreamcore and weirdcore aesthetic (I'd probably get arrested if I tried to dress like those aesthetics tho XD).
4. Usually people tell me they can't read me and that I'm super quiet (unless I've had too much sugar or caffeine). Are they correct? I guess so..
5. Greatest strengths? I can usually accomplish anything I put my mind to. And I don't complain too much. Weaknesses? I'm just not good with people. I was homeschooled so I was isolated from other people for the majority of my kid-teen years. I also have a slight voice disability.
6. Depends on who it's from
7. Going winter camping up in Northern Norway (again)
8. Oof I don't know if I can dedicate an entire paragraph to my personality. I know I'm quiet for the most part, and I'm definitely less hostile towards people than a few years back. I'm chill for the most part, but if you intentionally screw me over, I will get my revenge. They always preach "just walk away bla bla bla it's not worth your time bla bla" but like, I don't sleep at night unless I've done something to even out the scoreboard. I'm also an INTP, so uh, there's that. I don't know when else to say.
9. Camping, hiking, playing video games, and collecting knives.
10. I don't get angry when stuff is done unintentionally (for the most part). If someone says something to provoke me, I'll get really, really mad. How do I present? With colorful language of course : )
11. Depends on who. Usually I'll talk it out if the person I know is mature enough. But then you get those people who think yelling will get their point across, so I just walk away.
12. Nothing
13. Not go
14. Probably run
15. Dehumanize whatever I have to kill. It will make me more agressive and willing to go all in when fighting.